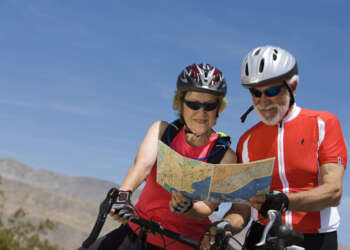 Assessments
A tailored care plan taking into account an individual's wishes, unique environmental, physical, mental, emotional, social, safety and financial circumstances offers practical, cost-effective solutions to match their situation and budget.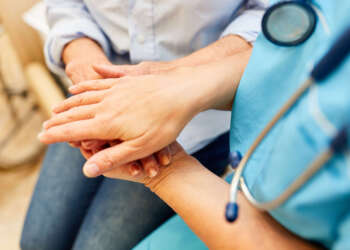 Ongoing care management allows the care manager to establish a rapport with the elder, monitor their status, and address issues as they arise. This helps to improve the elder's quality of life while minimizing the risk of neglect or unnecessary hospitalization. Families are given peace of mind knowing that they have a compassionate professional working with their loved one.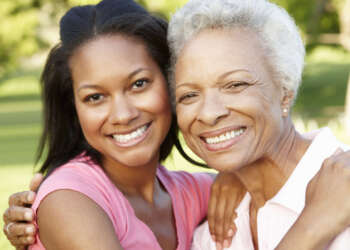 The care manager works to ensure that the client's wishes are being honored and they are receiving the best and most cost-effective services. Our team works to support family and loved ones in the decision-making process.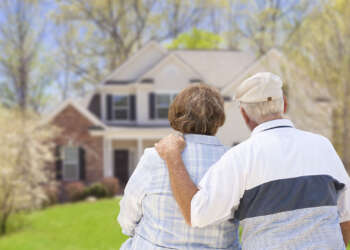 A strong knowledge of the various housing options enables the care manager to tailor the housing search for those who are new to the area or who may require an alternative living environment.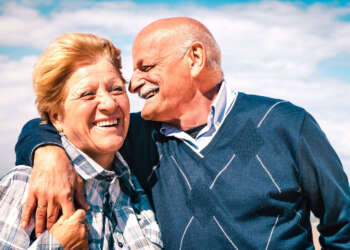 Coordination of Care Services
The care manager's experience with the healthcare system and knowledge of local resources can save clients and their families valuable time and money by linking them to the most appropriate and highest quality area providers in elder care.
Escorts to Medical Appointments
A care manager accompanying a client to medical appointments ensures that pertinent questions are asked, answered, and understood. Visit summaries and suggestions for next steps serve as valuable tools to families and other healthcare providers.